Like most other businesses, payday lending has moved online. With a quick search and a few clicks, you can have money deposited directly to your account, with no credit check and just a few easy steps. But is it really possible to find safe online payday loans?
Let's take a closer look.
Disclaimer: Some or all of the products featured in this article are from our partners who compensate us. This may influence which products we write about and where and how the product appears on a page. However, this does not influence our evaluations. All opinions are our own.
Can Online Payday Loans Be Safe?
Online payday loans seem easy and convenient, but none of them could really be called safe. Interest rates are astronomical, and the loans are deliberately designed to trap borrowers in a cycle of high-interest debt.
Online payday loans add new layers of risk. You'll typically have to supply personal information like your social security number and checking account number to qualify for a loan. Lenders may not protect this information. Some may even sell your data.
Take, for example, this borrower who went to Speedy Cash when she couldn't afford her rent payment.
The borrower was approved for a $300 payday loan and was told the funds would be deposited into her bank account. When the money didn't arrive, the borrower contacted the lender, and all the account information was incorrect.
"They had my former last name and address, which I didn't give them, and they said the first three numbers of my bank account number were incorrect," the borrower said. "Now I cannot pay my rent, and my son and I face the possibility of being kicked out of our apartment."
Protect yourself. Don't get stuck in this situation. There are plenty of better, less expensive options out there than payday loans.
They include:
Buy Now Pay Later (BNPL) plans
Here are Some Safer Alternatives to Consider
Payday loans aren't the only way to get quick cash. Before applying for any payday loan, consider these alternatives. All of these options will report your payments to the credit bureaus, so on-time payments can help you build credit.
Online Payday Installment Loans
These lenders offer relatively small amounts with short terms. There's no minimum credit score, and APRs are fairly high. They are still much cheaper than payday loans, and they offer payment in installments. Many don't charge any penalty fees or late fees. They are probably the closest thing you will find to safe online payday loans.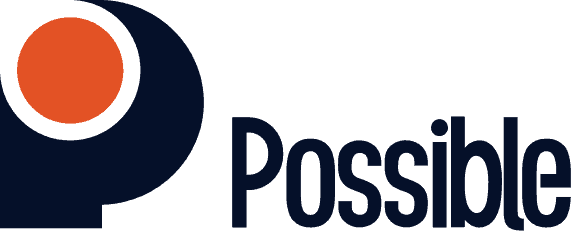 Possible Finance
Possible Finance does not charge late fees or penalty fees, but there's a 2% origination fee.
Maximum loan amount: $50 to $500
APR: 54.51% to 240.52%
Loan term: 4 monthly installments
Minimum credit score: none

Opploans
OppLoans charges no origination fees or prepayment penalties. Terms will vary from state to state.
Loan amount: $500 to $4,000
APR: varies by state but most states are 160%
Loan term: 9 to 18 months
Minimum credit score: qualification includes a soft credit check but there's no minimum score.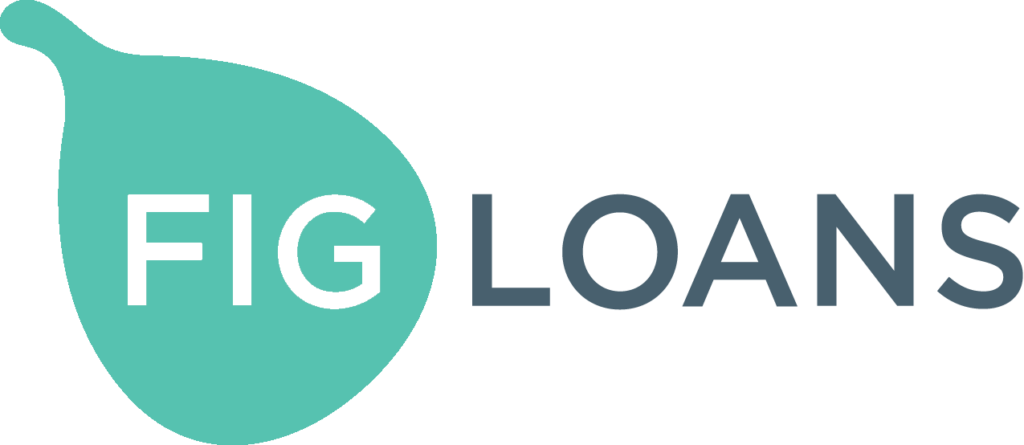 Fig Loans
Fig Loans does not charge late fees or penalty fees. They only offer loans in 8 states but can link you to similar lenders in states where they do not operate.
Loan amount: $300 to $750
APR: varies with state, typically 160%
Loan term: 4 to 6 months
Minimum credit score: none
Bad Credit Personal Loans
These lenders offer larger loan amounts and longer payment terms. Their APRs are much lower but they will check your credit and there is a minimum credit score.

Lendedu.com
Lendedu.com is not a lender. It's a financial resource center that can link you to lenders.
Maximum loan amount: $1,000 to $100,000
APR: 4.49% to 35.99%
Loan term: 2 to 12 years
Minimum credit score: 580

Badcreditloans.com
Badcreditloans.com is not a lender. It represents a network of affiliated lenders.
Loan amount: $500 to $10,000
APR: 5.99% to 35.99%
Loan term: 90 days to 6 years
Minimum credit score: varies with the lender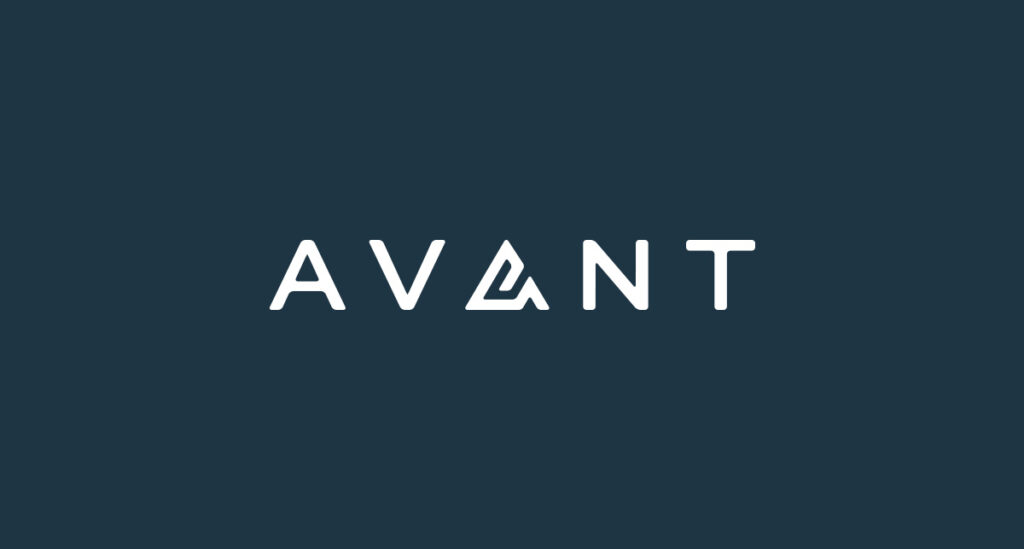 Avant
Avant provides traditional personal loans with a low minimum credit score.
Loan amount: $2,000 to $35,000
APR: 9.95% to 35.99%
Loan term: 12 to 60 months
Minimum credit score: 580
READ MORE: Step-by-step guide to consolidating payday loan debt
Cash Advance Apps
These apps will give you a cash advance, usually capped at $250 to 500, and deduct it from your next paycheck. There's usually no credit check, and most do not charge interest. Many apps offer access to your paycheck up to 2 days early.
The downside is that cash advances are only available to subscribers, and you will need to pay a monthly fee.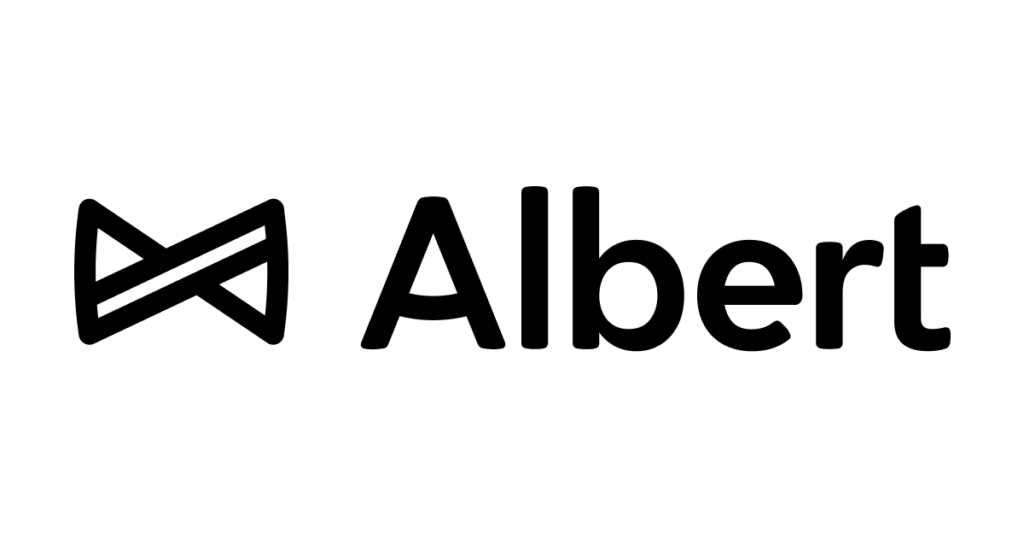 Albert
Albert offers small cash advances and allows customers with direct deposit to access paycheck up to 2 days early.
Maximum advance: $250
APR: Zero
Monthly fee: $6.99 for an immediate cash advance, no fee if you can wait one to two business days for the money. Albert's "Genius" product has a monthly fee that costs a minimum of $6.
Extras: Albert is currently offering a $125 sign-up bonus for new customers who meet the eligibility requirements.
Brigit
Brigit offers tools and access to credit reports to help you get your finances back on track.
Maximum advance: $250
APR: Zero (no tips)
Monthly fee: $9.99
Extras: Credit-builder loans, credit monitoring, identity theft protection

Empower
Empower offers cash advances with zero interest if you pay the advance back from your next paycheck. They report payments to the credit bureaus to help you build credit.
Maximum advance: $250 (can be expanded to $1,000)
APR: Zero
Monthly fee: $8
Extras: Debit card with cash back

Dave
Dave offers cash advances with extra features for a low monthly fee.
Maximum advance: $500
APR: Zero (tips are voluntary)
Monthly fee: $1
Extras: Budgeting assistance and side hustle offers
Look for more information on cash advance apps before making your choice!
Peer-to-Peer Lending
Peer-to-peer lending services link borrowers with private individuals who are willing to lend. Most peer-to-peer services have relatively low APRs. They also minimum credit score requirements.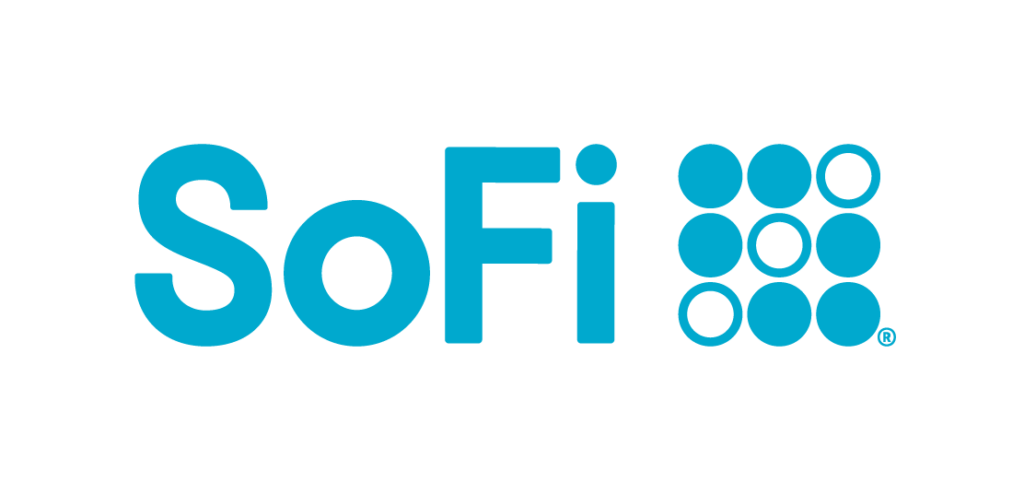 SoFi
SoFi started out as a peer-to-peer lending service and now provides a wide range of financial services. Their personal loans have attractive terms if you qualify.
Maximum loan amount: $100,000
APR: 7.99% to 23.43%
Loan term: 2 to 7 years
Minimum credit score: Not specified. Reviews indicate 650-680

Upstart
Upstart provides peer-to-peer loans using a fully automated AI-driven process to evaluate applications.
Maximum loan amount: $50,000
APR: 5.6% to 35.99%
Loan term: 3 to 5 years
Minimum credit score: Not specified. Upstart considers multiple factors to assess creditworthiness, including your credit score.
Learn more about peer-to-peer lending before you select a lender.
Buy Now Pay Later
Buy Now Pay Later (BNPL) services like Affirm, Klarna, PerPay and AfterPay won't advance you cash, but they will allow you to spread purchases over time, typically in four installments. If you need cash to make a purchase, they can be an alternative that's better than even relatively safe online payday loans.
Many retailers offer these services for online purchases, and some even offer them in-store. In addition, PayPal has a separate program that allows you to pay off purchases made through PayPal in four installments.
Most of these services do not charge interest if you make payments on time. If you miss a payment you may be charged interest and late fees. Be sure to read the fine print, research your provider carefully and be aware of any fees or restrictions.
BNPL services can help you get what you need without borrowing from a predatory lender. But they can also tempt you into spending more than you can afford. Use them carefully and only use one service at a time!
Interested in learning more about BNPL plans and how they work? Check out this video:
More Options
Try these before you look for a payday loan.
Payday alternative loan: Many credit unions offer small loans designed to help customers avoid the payday loan trap.
Credit card cash advance: Credit card cash advances carry high interest rates with no grace period. They are still a better deal than a payday loan
Reddit r/borrow: Reddit's r/borrow subreddit links borrowers with private lenders. You will have to follow the subreddit rules.
There's no assurance that any of these will work for you, but you want to check every alternative before considering a payday loan.
How to Know if a Loan Application is Safe
You must be careful if you're applying for a loan online. You'll be submitting personal data that could be used to steal your identity or your money. You'll also have to ensure you're not dealing with a predatory lender.
Here are some steps to take.
Check the URL: A URL (web address) that starts with HTTPS carries an extra level of encryption that protects your data. If the URL starts with HTTP with no "s", look for a different lender. Your data will not be safe.
Check for a lock in the address bar: The padlock icon in the address bar is a sign that your data will be encrypted. If you don't see that icon, move on and find a new lender.
Confirm that the business is reputable: Always check a lender's reputation before doing business with them. Read online reviews and check for reports of legal or regulatory action. A few bad reviews are normal but a pattern of bad reviews is a red flag.
Avoid tribal lenders: Tribal lenders do business through fronts located on Native American reservations. They use sovereign tribal immunity to avoid state laws and impose highly predatory terms that may change without warning.
Look for a direct lender: Loan brokers will connect you to multiple lenders. That sounds like an advantage but it exposes your data much more widely. It's better to locate one reputable lender and apply directly.
Contact the lender directly: All contact should be initiated by you. If a lender calls you with an offer, it's probably a scam. If someone calls you claiming to be a representative of the lender, get their name, find the lender's number online, and call back to verify that the contact is legit.
Watch out for danger signs: High-pressure sales techniques or offers that seem too good to be true are often signs of a scam. Ask questions and make sure you get answers. Don't let yourself be pressured or lured into a fast decision.
Loan scammers and predatory lenders prey on people who are desperate for money. That desperation can make people easy marks. Even if you need money badly, stay smart and watch for the signs of danger!
Protect Yourself
Payday loan scams are common. Scammers know that people who are looking for payday loans are desperate, and they exploit that. They may sell your personal details or use them to drain your accounts, or they may make a loan with completely predatory terms. They may even call and say you owe money after your loan has been paid off.
For example, the Internet Crime Complaint Center recently issued a warning about payday loan telephone collection scams. Scammers target customers who've previously used payday loans by calling and saying they're collecting past-due balances. The callers will often have accurate personal information about you.
Never do business with a lender who contacts you. If you get an unsolicited offer of a loan or a check in the mail with an invitation to cash it, you're being scammed. Any offer that just seems too easy or too good to be true is probably a scam.
Choose your lenders carefully. Check their reputation online and be sure that they are licensed to lend in your state.
READ MORE: How to recognize (and avoid) payday loan collection scams
Information a Legitimate Payday Lender Will Need
Some personal information is necessary to process a loan. Any legitimate lender will ask for these items.
Your Social Security number
An active email address
An active checking account
Proof of your source of income
If a lender requests more information, especially if it's information that doesn't seem like it should be necessary, that's a red flag. You should check up on the lender. The offer could be a scam designed to enable identity theft.
READ MORE: Best legitimate payday loan consolidation and relief companies
The Bottom Line
Safe online payday loans are hard to find. Payday loans are risky to begin with: interest rates and fees are high, and it's easy to get trapped in a cycle of high-interest debt. Borrowing online increases data security risks and potentially exposes you to identity theft.
Online payday loans can seem like a solution if you're desperate for money. For most borrowers, they just create more problems.
Take this borrower from Plain Green Loans, who borrowed $1,200 to repay over six months. He said the terms of his loan didn't make it clear that he'd be paying $11 a day in interest alone. By the time he'd paid $1,600, he still had a loan balance of $1,140 and had never missed a payment.
Don't get stuck in this trap.
There are safer alternatives, and it pays to seek them out and use them!
FAQs
Is Your Social Security Number Safe to Supply for Online Loan Applications?
There's always a risk in giving your Social Security Number out, but with a reputable lender, the risk is minimal. Reputable lenders treat your data confidentially and protect it with advanced encryption systems. Less reputable lenders may not protect your data and could even sell it.
Is it Safe to Supply Your Bank Details for Online Loan Applications?
Most online lenders will ask for bank details. With a professionally managed lender, this risk is very small, as your data will be carefully protected. A less safe online payday loan provider could compromise your personal information or even sell it.
Only do business with reputable lenders that are licensed to do business in your state.
What are the Signs of a Payday Loan Scam?
Payday loan scammers prey on desperate people. They may steal or sell your identity or issue a loan with impossible terms. Never do business with a lender that contacts you, asks for an upfront payment, or sends their emails from a Gmail or Yahoo account. Always stay alert for the signs of a payday loan scam. If a deal sounds too good to be true, it is probably a scam.