Get out of debt. Build credit. Reach your summit.
Expert financial advice for those who need it the most.
Get on the Road to Financial Freedom
Honest, actionable advice to help ordinary people get out of debt.
Getting Out of Payday Loan Debt.
Every year, nearly 12 million Americans take out a payday loan, any many fall into the endless payday loan trap.  It's not easy, but it is possible to get out of payday loans without declaring bankruptcy.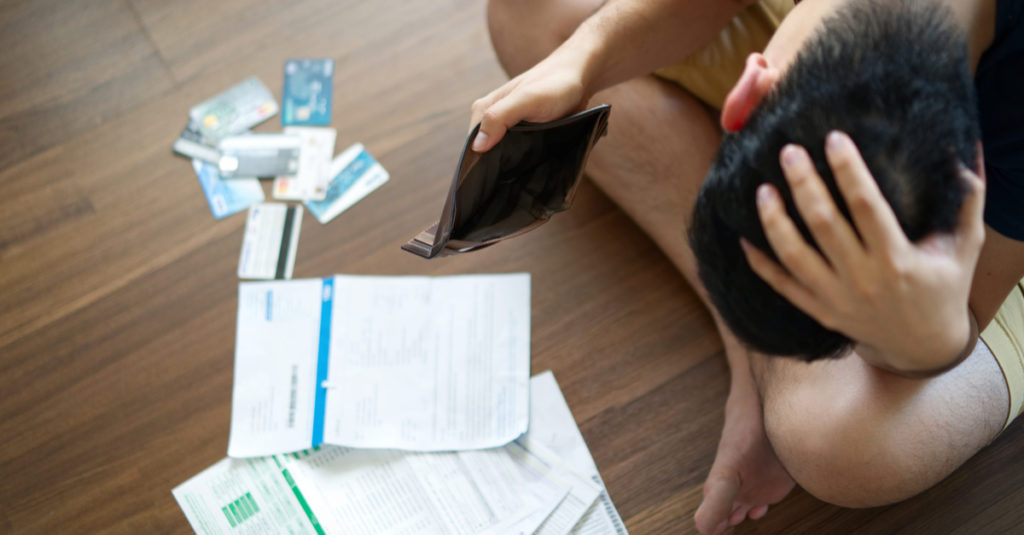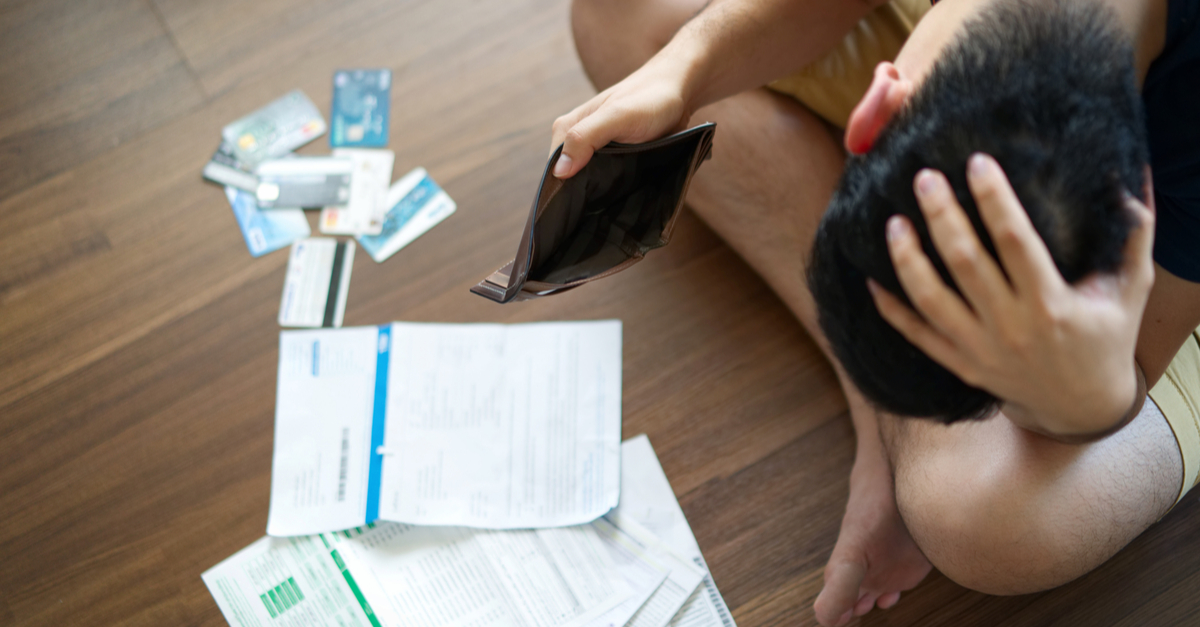 Getting out of payday debt is tough, but possible. Here's how to …
Americans owe over 1.6 trillion in student loan debt, and with 69% of college students taking out student loans, the problem only gets worse and worse.  Read on for ways to make student debt less burdensome.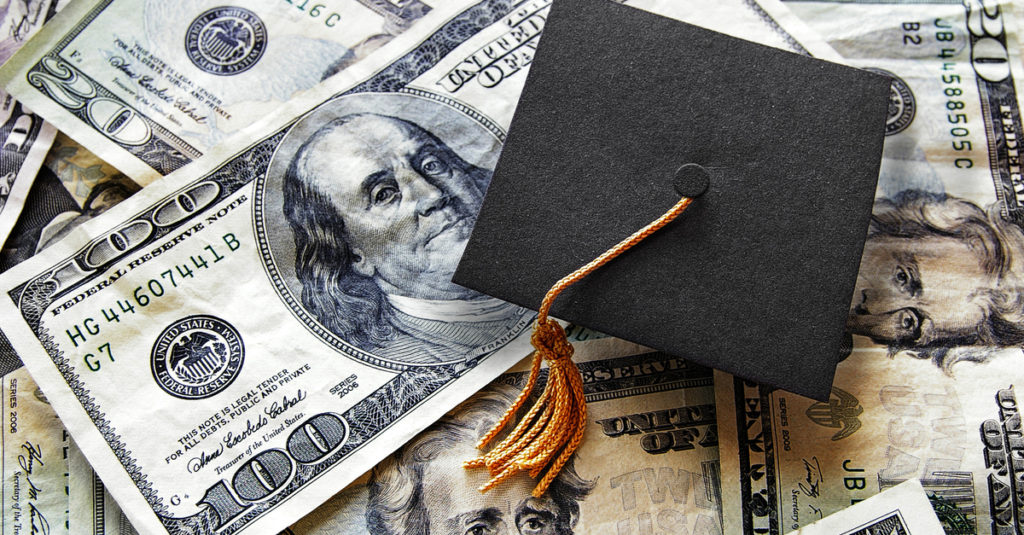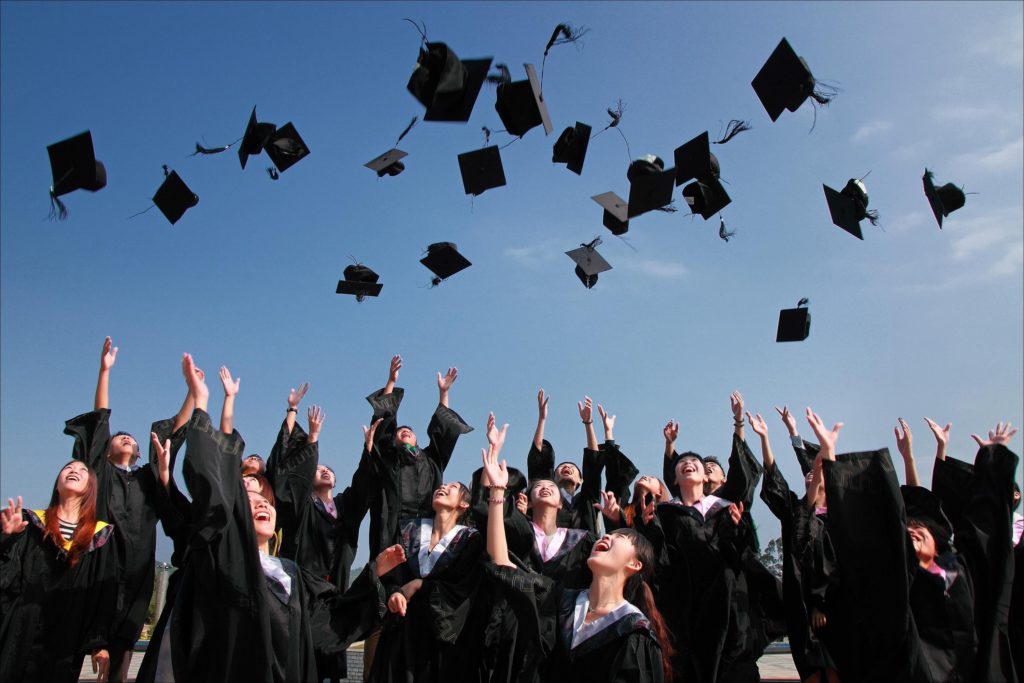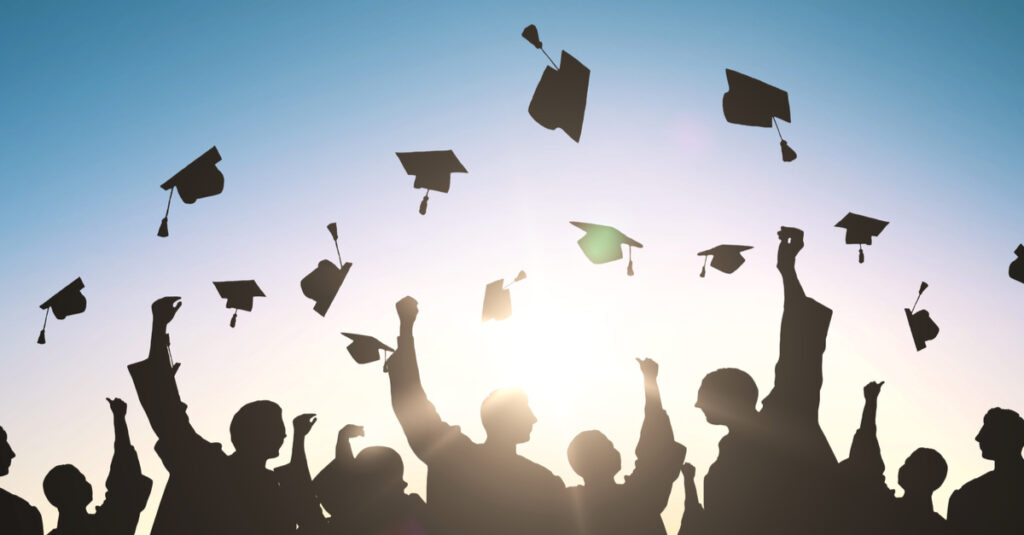 Demystifying Payday Loan Debt
Knowledge is power when it comes to getting out of payday loan debt.  Here's what payday lenders don't want you to know.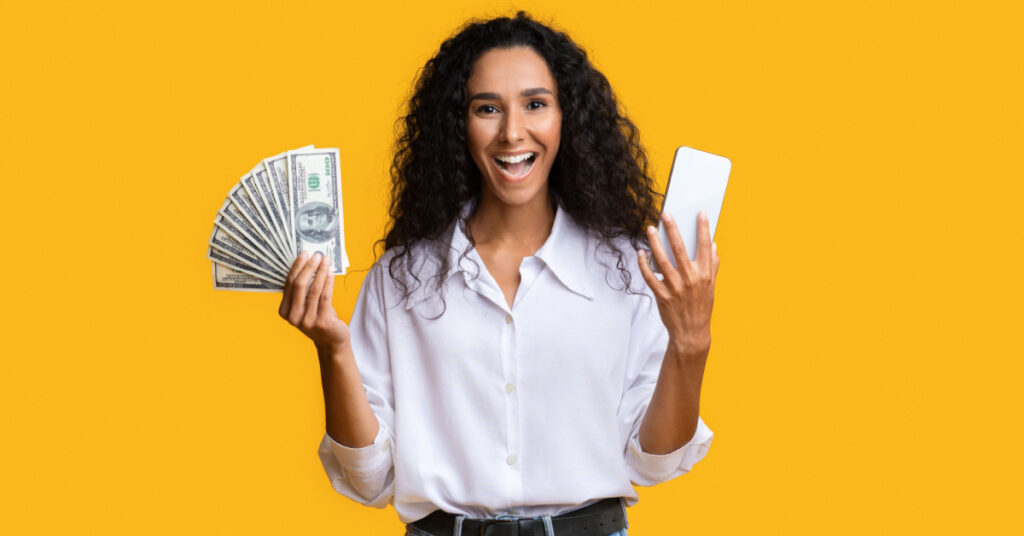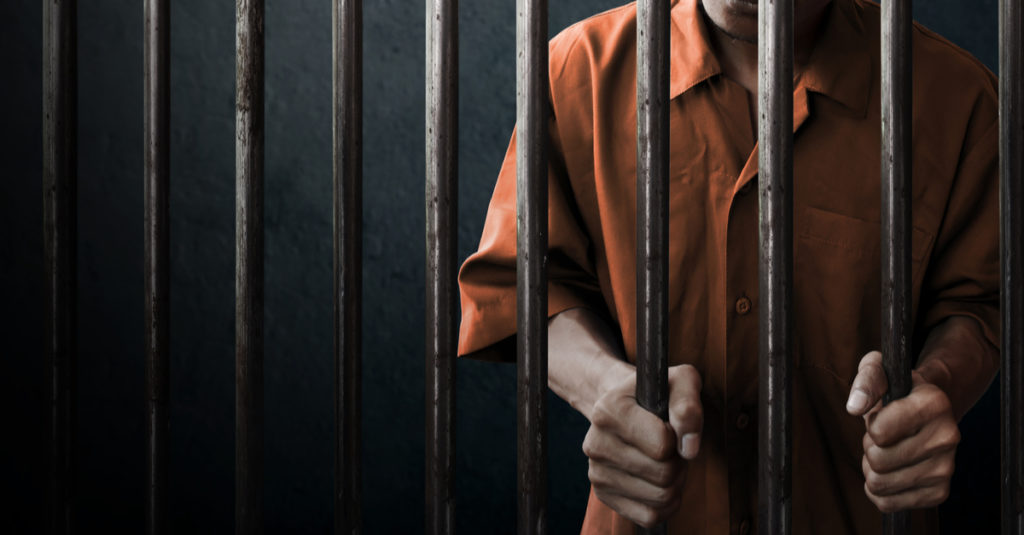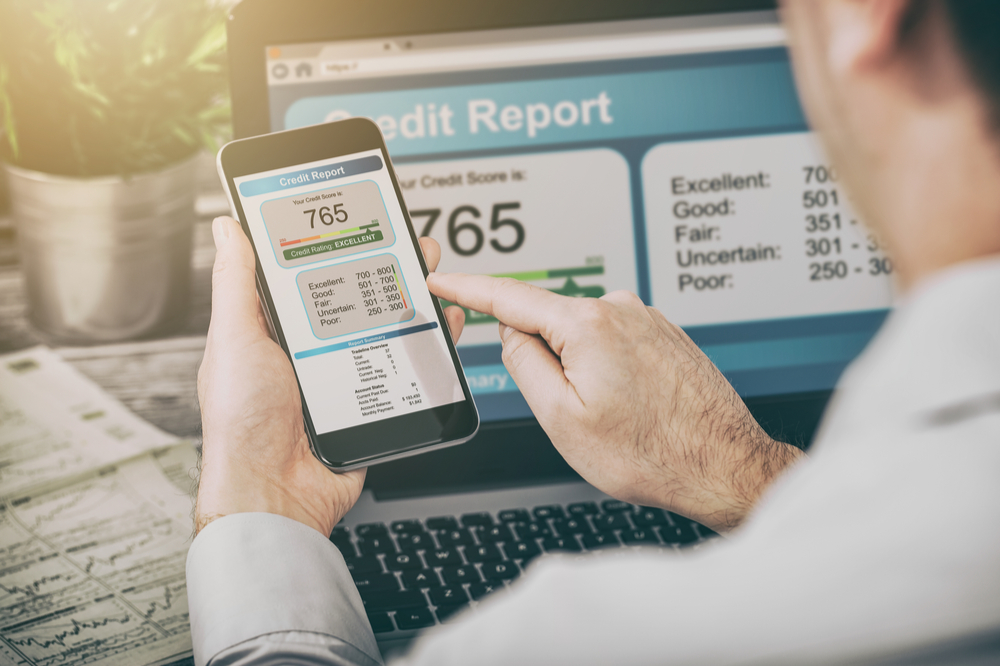 If you're in a tight spot financially, you might turn to payday loans to help …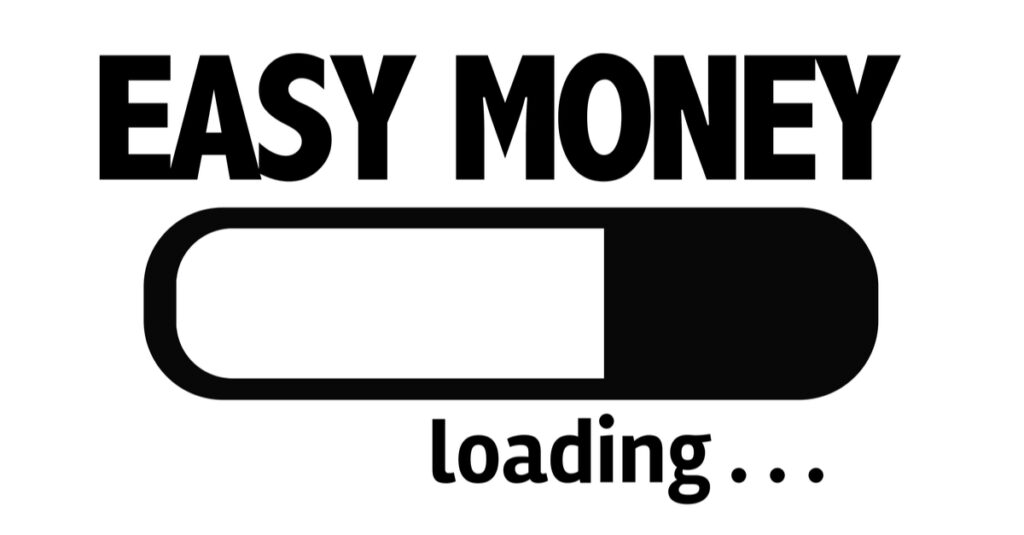 It's difficult to ignore the TV reports and headlines about the many financial scams and …
Credit Cards: the Good, the Bad, the Ugly
Credit cards can be a great financial tool, can also lead you into a debt trap.  Here's what you need to know about using credit cards, the right way.
Up to date facts and figures of all areas of lending.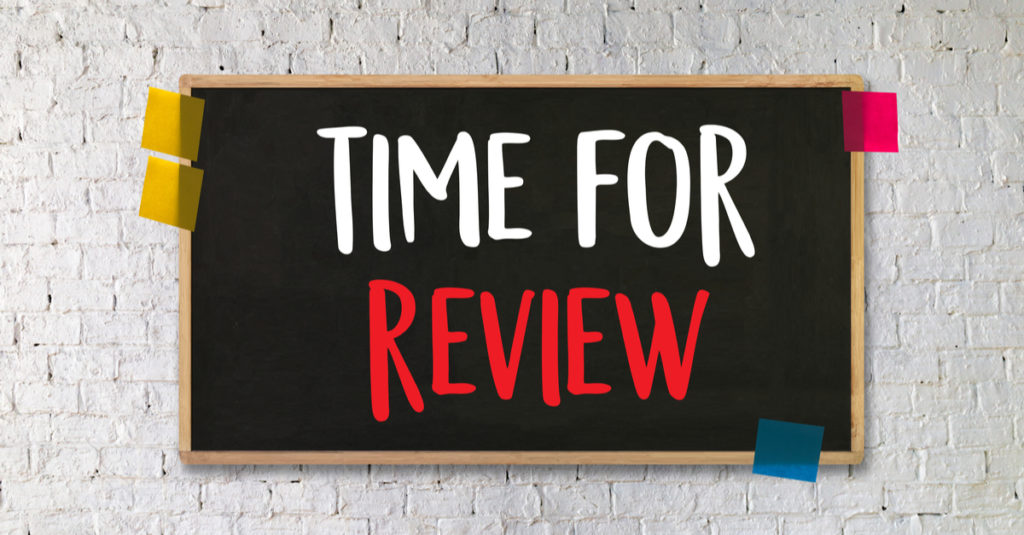 Taking out a Bright Lending loan can lead to a not-so-bright future. …